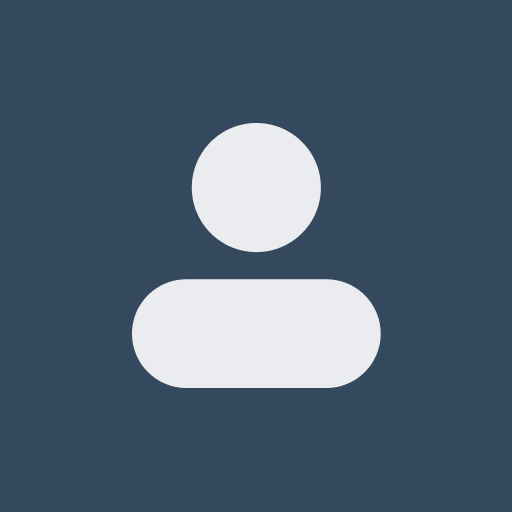 Tonight I made the gang thanksgiving sandwiches.
Butter toasted Hawaiian buns, a layer or candied yams with crushed pecans, a turkey and stuffing salad topped with warmed turkey gravy.
Followed up with a piece of pumpkin pie with heavy whipping cream dusted with pumpkin spice.
It was a mini
#Thanksgiving
at home.
#Food