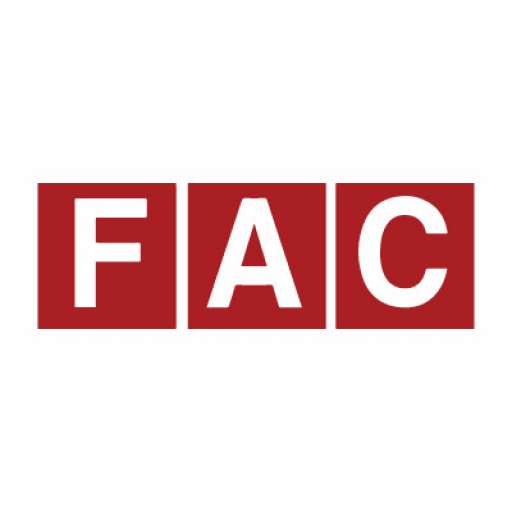 https://furryland.us/las-v...
Furry land came to groom our pet (lemon). Ana the groomer came to do the service. My dog was cut and burns on his private parts and tail. Ana came to groom the dog and she was told to give him a trim. About 45 minutes into I received a text that she cut his dew claws. Which should be done in a vet office. When she was done my dog was shaved all over I was upset about it. She said that he would be sore on his paws because she cut the dew claws. She never mentioned that she cut him on his tail or butt, and that she shaved his privates so short there were razor burns all over. That day my dog was shaking,sad and depressed. The next morning his tail, butt, and privates were bright red and had razor burn in these areas. I spoke to Nick the owner on 8-14-20 to explain how horrified I was that this was not ok. I did explain how Ana was very rude and not welcoming to our dog. He had said that she has been with him for a while and he has heard about her attitude before. My dog has been in alot of pain and infected is these areas. We took our dog to the vet who was also horrified and has not seen this type of razor burn. She then put him on antiobiotics and cream to get rid of the infection. We had gave furryland $80 to groom our pet and am horrified that someone who grooms pets can be so rude (you can tell she does not like animals or her job). We have spent $170 at the vet and would like them to reimburse us for the grooming and the vet bill. I hope this never happens to another pet as this has been horrific for my dog and my girls who have been so upset in regards to this. I have tried to call Furry Land after going to the vet but they do not have anyone answering phones. We would like this to get resolved in a timely matter. Also ana was suppose to text us a receipt for 8-11-20 but never received the receipt as we had given her cash. I will submit the vet bill to show the infection my dog has. Not sure if they are using unclean tools but this is outrageous that a company who is in the grooming business and are professionals that this has occurred.
Desired Outcome
We would like our refund of $80 from the service and our vet bill reimbursed.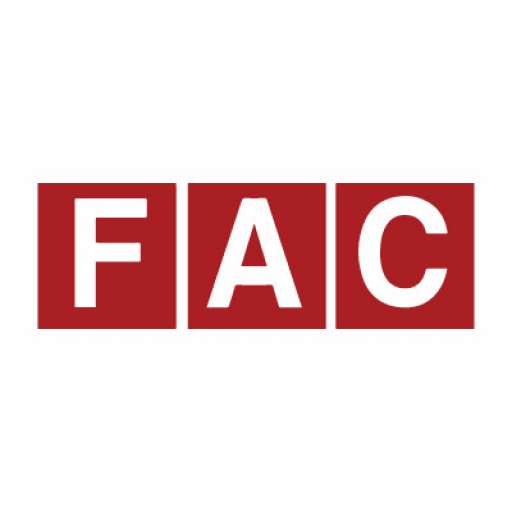 https://www.bbb.org/us/nv/...
On April 10th 2022 I scheduled services to have my dog groomed. The groomer was specifically told by myself to not shave the dog. Seeing her inconfident I called the office to please emphasize to the groomer to not shave my dog. Upon completion of the services my dog was returned not only shaved but not complete. To avoid confrontation as this is a mobile groom at my home I paid for services and tip out of regret in the amount totaling $92.00. I contacted via text the manager upset and she offered a complete refund to go into effect that day. As of now I still have not received my refund in the amount of $92.00. I have called and texted multiple times and have been ignored. I have even gone as far as to go onto their website and schedule services but place in the comments to please have someone contact me or honor their word of a refund. No replies on Yelp or Google Reviews. I am requesting my refund of $92.00 and have proof of them stating they would honor it and never have. I feel ignored, lied to, and taken advantage of. I have all evidence pertaining to the event.
Desired Outcome
Refund
Worst customer service from the manager. The employees were very nice but the prices and cuts given to my dogs is not of standard of that they portray on their website. Also $408 after tip for 3 dogs where they do not have the full cut offered on the website is crazy. I asked for the manager to call me about the service given and lack of cuts on my dogs. and also to talk about how I had to help them lift my dog on the table because their table was broken. Which the employees informed me that the owner knew but told them to work on it anyway. No endangering my dog, the employees and myself since I had to go into the van. Also one of our dogs has a clipper burn due to them shaving their butt hole. We now need to take him to the vet due to the injury.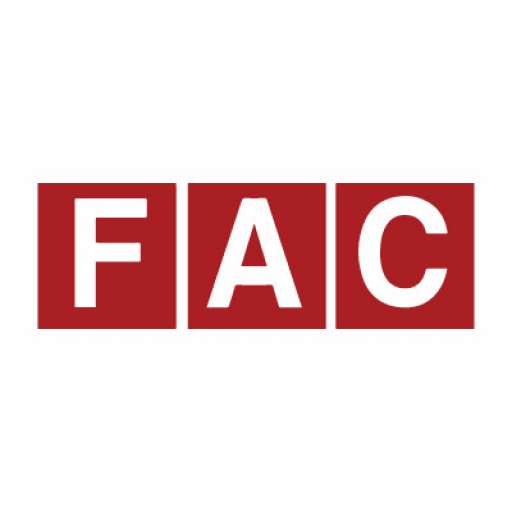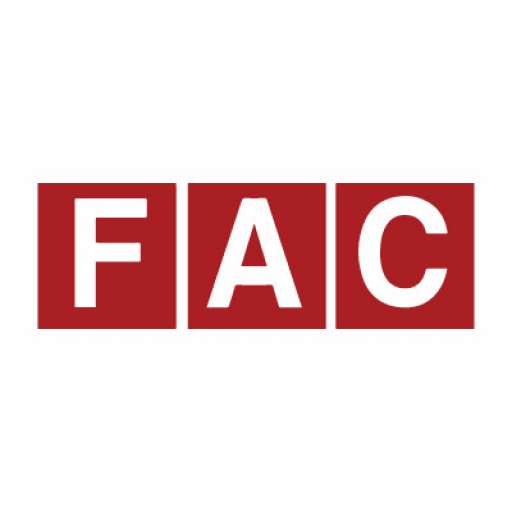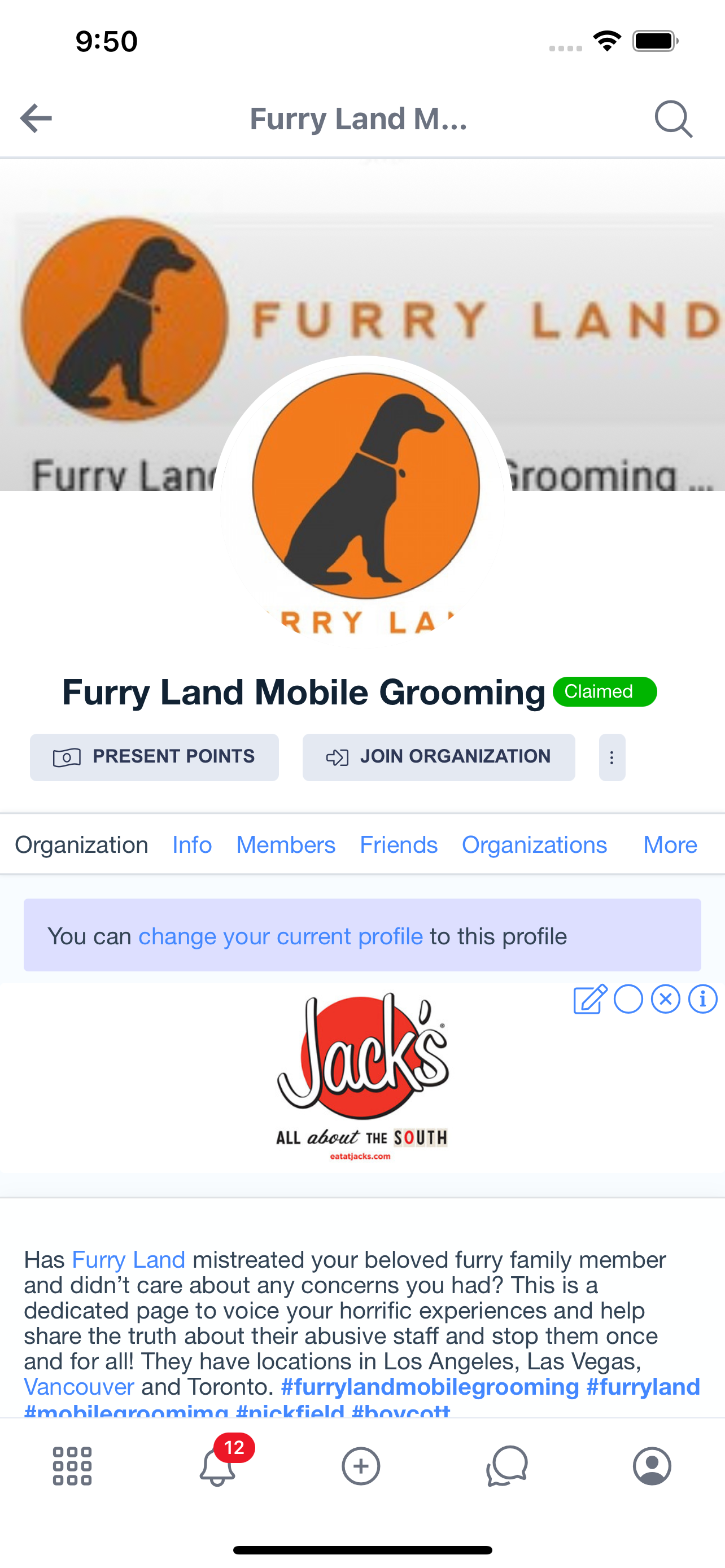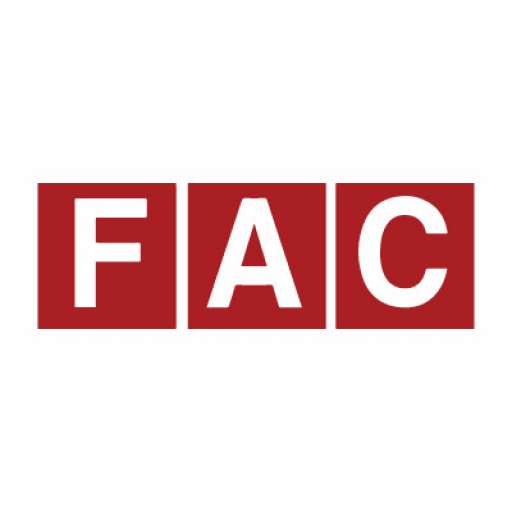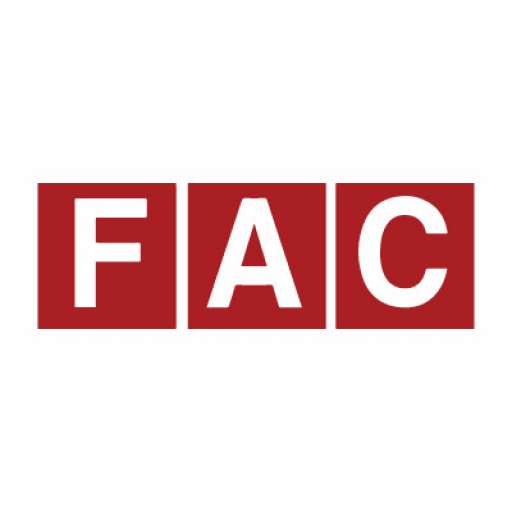 Cancelled flight
Made my international leg of my trip valid and paid out small fee for domestic however never tried to get other flights for me or my family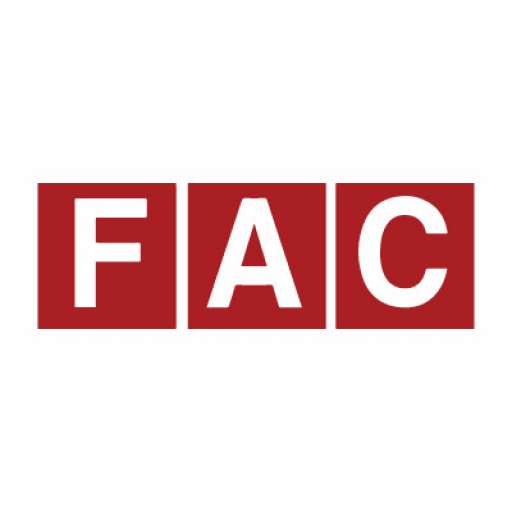 Cancelled flight
#BritishAirways
Disgraceful behavior and performance from BA. After ignoring multiple communications on claims for a cancelled flight, they only engaged after going through Resolver and despite admitting payment was due I still had to chase further to get the money.
#BritishAirways