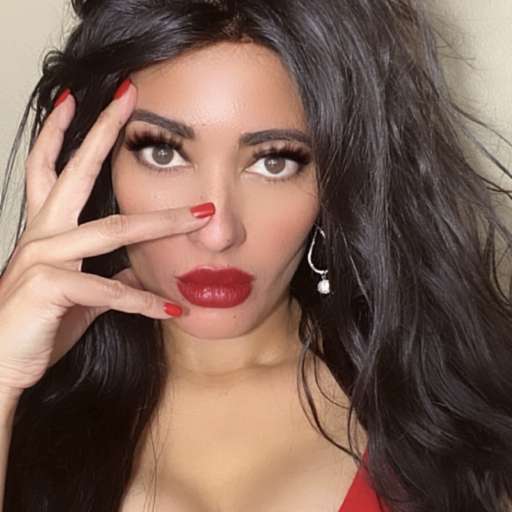 Guess what???
How powerfully quick it is to switch a translation from one country to another via text??
Try it! Type something, and pick a translation which is the first icon bottom left!
Play with it- choose a country- Switch it out.
Let the world know what your rant idea and stories are!
Not only in the US AMERICA but WORLDWIDE!!
#togetherasone
Any questions let me know...
#1Vision
#safarisuccess
#SimonWilby