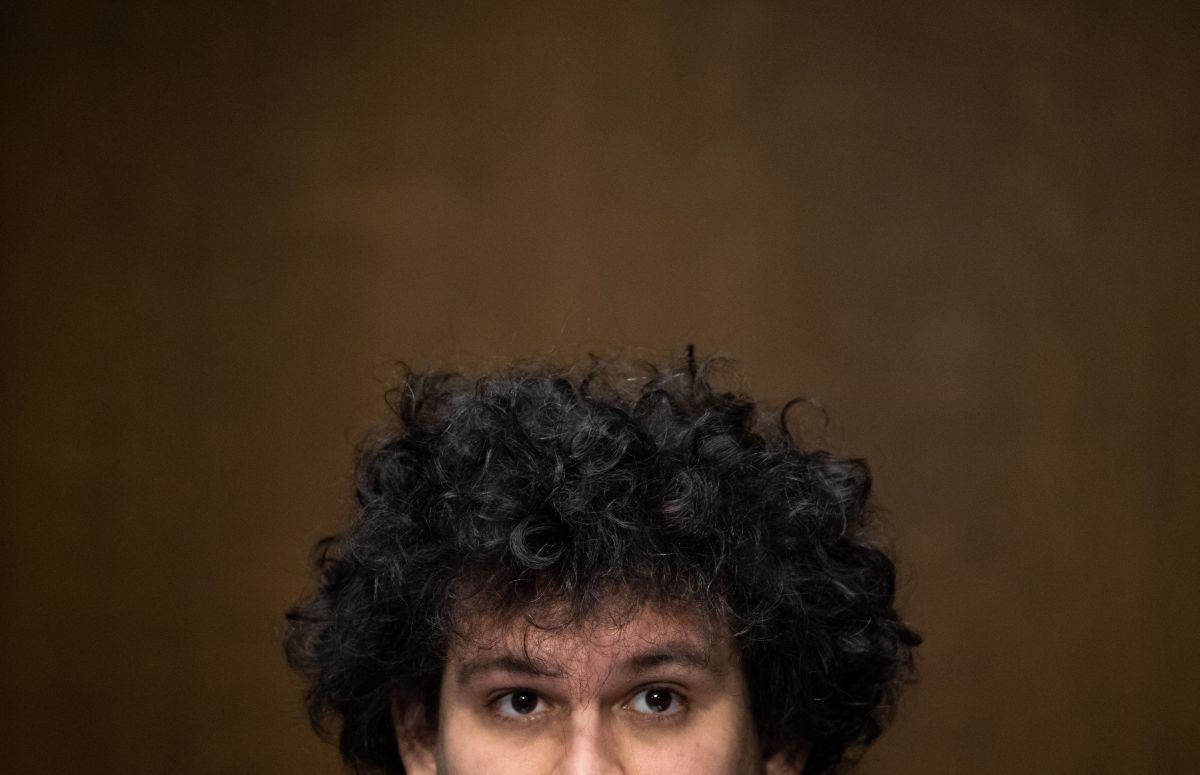 https://techcrunch.com/202...
I didn't ever try to commit fraud on anyone, I was shocked by what happened this month," Sam Bankman-Fried (SBF), the founder and former chief executive of the fallen FTX, said at The New York Times' annual DealBook summit in an interview with Andrew Ross Sorkin.
One of the biggest questions around this debacle is if there was any misuse of funds between Alameda and FTX. For some context, Alameda began struggling to pay lenders back as crypto prices began falling. As a result, it used FTX customer funds to make lenders whole; a move that both showed Alameda's lack of assets, and triggered part of the crash when FTX customers began the crypto exchange equivalent of a run on the bank.
When pushed by Sorkin, SBF said that he didn't "knowingly co-mingle funds" between Alameda and FTX. "Given the size of the position, I think it was not our intention, it was, in effect, tied together substantially more than I would have ever wanted to be," he said.
"A lot of what we ended up doing and focusing on was a distraction from one unbelievably important area that we completely failed on: that was risk," SBF said. "That was risk management, customer position risk, and frankly, conflict of interest risk."
The entrepreneur said that he failed to task anyone specifically with oversight of the Alameda and FTX relationship, a misstep that matches up with the fact that FTX, despite being valued at $32 billion, also never had a board of directors. It was his duty, he explained, to have thought about the financial intertwining more — though he offered as an excuse, somewhat ironically, a fear that in looking too closely at the relationship he might be at risk because of his ownership stake conflict in both entities.
Some see FTX's collapse, and SBF's mistakes along with the team that conspired alongside him, as a pivotal moment that impacts general trust in the cryptocurrency space — a world that is already experiencing a winter as Bitcoin and Ethereum prices shake.
SBF, meanwhile, remains a vocal type of vocal, with many surprised that he decided to do the NYT interview in the first place. During the interview, SBF, while sipping (and at least once, spilling) a La Croix in the Bahamas, claimed multiple times that he did not know how certain aspects of the business, from its ties to its eventual bankruptcy, went so wrong. When Sorkin asked what SBF's lawyers are advising him to do, he said that "they're very much not" in support of him participating in the interview.