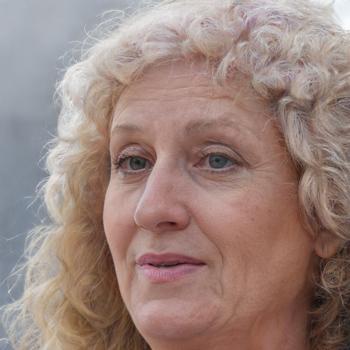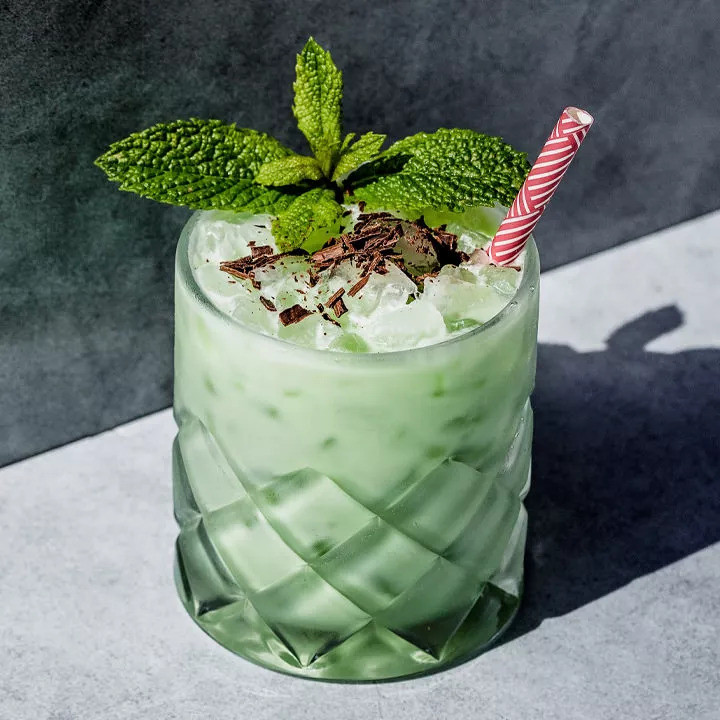 Grasshopper 2.0 🍸🍸
#Drinks
#DidYouKnow
"Creme de menthe is very versatile, but it needs a steady hand and a good-quality brand to use it successfully and not overpower the drink," says Naren Young, the creative director at Sweet Liberty in Miami.
It's an ingredient that's seen most commonly in the classic Grasshopper, a drink that dates back to the early 1900s but these days is most often associated with the 1970s disco era. The sweet mix of creme de menthe, creme de cacao and heavy cream is a retro dessert drink that, while not bad, could use some modernizing and livening up.
That's exactly what Young has done in his update to the classic. He has added mezcal, the minty Italian amaro Branca Menta and a touch of absinthe to the mix, heightening both the mintiness and boozy factor and deepening the drink's flavor.
If you're using high-quality brands, the white and green versions of the liqueur should taste nearly identical within the same brand; the difference between the two is merely a matter of aesthetics. Young likes the flavor of Tempus Fugit, which is available only in a white version, so he adds a bit of food coloring to make his Grasshopper variant look like the original green iteration of the classic cocktail. You can do the same if you like, but even if you don't have any food coloring on hand, the drink will still taste just as good.
Ingredients
3/4 ounce Tempus Fugit white creme de menthe
3/4 ounce Giffard creme de cacao
1/2 ounce Del Maguey Vida mezcal
1/4 ounce Branca Menta
1 barspoon absinthe
1 1/4 ounces heavy cream
1 drop food coloring
Garnish: grated dark chocolate
Garnish: mint sprig
Steps
Add all ingredients into a shaker with ice and shake until well-chilled.
Strain into a double rocks glass over crushed ice.
Garnish with grated chocolate and a mint sprig, and serve with a straw.