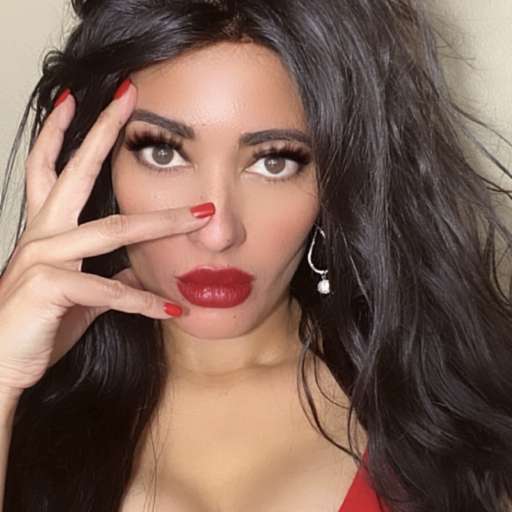 Feels-
Today I am feeling grateful
That amazing feeling of knowing
#1Vision
has outdone its performance!
Well presented
Untouchable Foundation
History in the Making
Incredible Features
Immaculate Power
Powerful mili Speed
Immortal Behavior
1 Billio.n.222 Horse Power
Supreme Interior
Superb Exterior
Incredible Ether Experience
Finally Global Visual & Translation Components that Allows the World to Come Together As One
Ground Breaking Never Seen Before-
E V E R Y T H I N G💯
And much much much more!
You have no idea!
Grateful! Truly!
I now have ether penpals all over the world💜
#safarisuccess
#safarithoughts