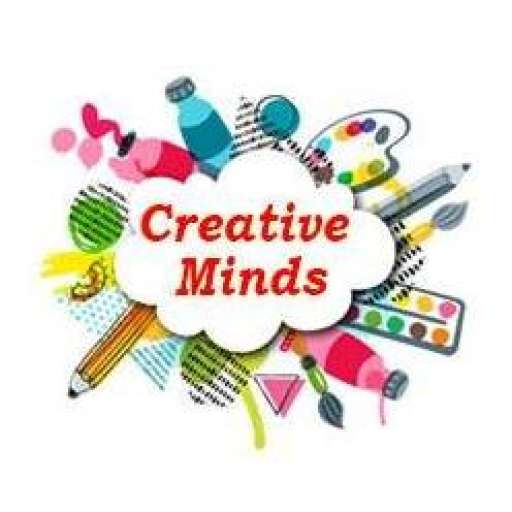 Creative Minds - Art Supplies Abu Dhabi
Upcycling and craft product manufacturing have both benefited greatly from DIY. Your craft needs may be met through us, whether you want to redesign a chair or entirely create artwork from the start. Numerous types of candles and lighting accessories, beads, school supplies for kids' creative projects, charms and pendants, yarn and notions, and much more are available. We categorize every piece of art separately into bridal, everyday essentials, jewelry-making, and kid-friendly crafts. We provide various products within each category that are appropriate for multiple occasions and, therefore, helpful to our consumers. Accessing the products mentioned above and preparing the most effective creative forms for yourself is more straightforward for our consumers.
Website:
https://creativemindsdubai...