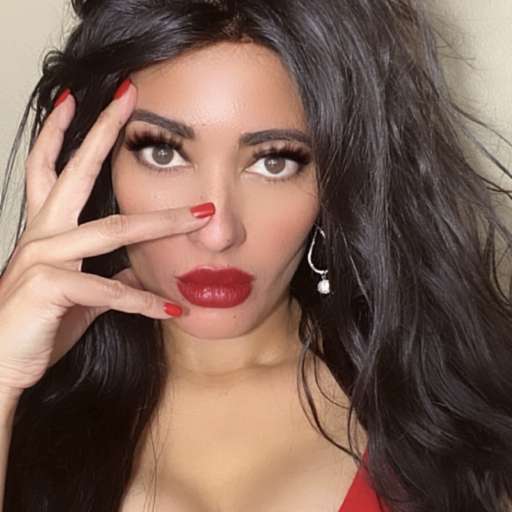 #VisionAi
Write me a professional email for the job I am applying for informing them of my excellent skills in marketing high sales revenue ticket items. Use the principles from the book way of the wolf do not mention the book in email
Subject Line: Experienced High Ticket Sales Professional
Dear [Hiring Manager],
I am writing to express my interest in the [position title] role. With over a decade of experience in maximizing sales of high ticket items, I consider myself especially well qualified for this position.
Throughout my career, I have consistently demonstrated an innate ability to develop and execute robust sales strategies. My strategic approach to sales ensures that clients have a thorough understanding of the benefits of our products, enabling me to close deals quickly and efficiently.
I am adept at identifying growth opportunities and leveraging customer insights to drive more sales. I possess excellent communication skills and have a proven track record of achieving significant revenue increases.
My technical aptitude provides additional advantages to myself and the team I work with. I am able to leverage digital marketing techniques to broaden the reach of our products and capitalize on opportunities for increased sales.
Please do not hesitate to contact me with any questions about my candidacy for this position. I look forward to hearing from you soon.
Sincerely,
[Your Name]
I'm speechless!
#HIRED
thank you -
#VisionAi
#1Vision
#safarisuccess