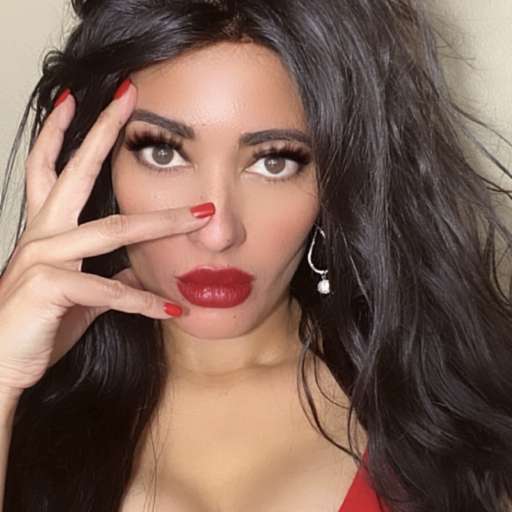 Here we go!
It's happening!
Just read the comments!
People don't want to go to YouTube Shorts or IG reels or FB reels.....- people are asking
" so what app do we all move too"?????????????????
There is another alternative with 1.Vision!!💯
🔥1.Camera! 🔥
It's just like TikTok but
On steroids!
With full translations worldwide!
Freedom of Speech
Zero Shadow Banning!
Coming soon....
In the meantime- utilize 1.Vision
And so much more!
#1Vision
#1camera
#tiktok
#SimonWilby