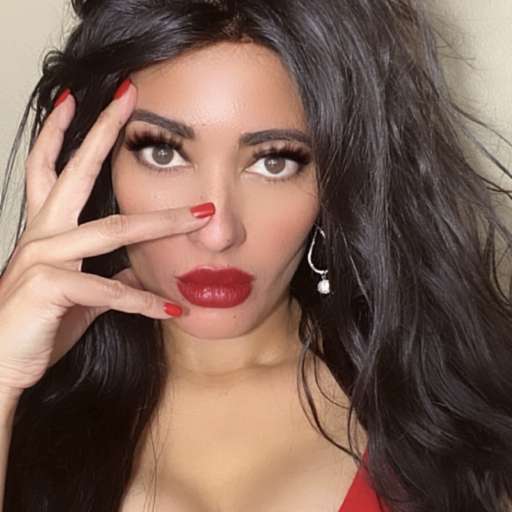 Write me poem of how Zeus impregnated an immortal and the child had super powers beyond measures!
#VisionAi
An immortal beauty, fair and clear,
Her womb was blessed with a touch divine,
A powerful seed from Zeus did appear,
And supernatural powers were thine.
Through dark forests and shining seas,
The mighty lord's seed spread through the air,
It coursed through her veins like a gust of breeze,
Creating a child with such power to share.
A spark of lightning, a ray of light,
The child of an immortal, powerful and bright,
All things feared it, none did fight,
For only it had the power to decide who lived and died.
A hero of its own kind,
One that left no stone unturned,
All of mankind could not find,
The strength of this marvel which remained unconcerned.
Such is the might of a single application,
Of the seed of Zeus in an immortal creation.
WOW! Thank you Bision Ai
I love this poem!
#safarisuccess
#1Vision
#zeus
#poem